 
Sunny Isle Jamaican Black Castor Oil Lavender Collection
1. Sunny Isle JBC Oil Lavender Pomade
Our 100% all-natural Lavender Jamaican Black Castor Oil Hair Food Pomade leaves your hair healthier, shinier and more hydrated. This formula effectively promotes hair growth, moisturizes dry scalp, repairs split ends, stops breakage, prevents dandruff and tames frizz. It's especially effective on natural or transitioning hair and it adds definition and shine to your every style.
2. Sunny Isle Lavender Massage & Aromatherapy Oil 4oz
Deeply penetrating and nutrient-rich, our Jamaican Black Castor and Lavender Massage and Aromatherapy Oil is a stress reliever that soothes tired muscles and calms the skin, while delivering powerful antioxidants.
3. Sunny Isle Lavender Jamaican Black Castor Oil - 8oz
Get all the benefits of authentic Jamaican Black Castor Oil with the invigorating scent of lavender. This formula combines potent Jamaican Black Castor Oil and pure lavender essential oil to effectively treat and maintain hair and skin.
Customers who bought this product also bought:
Regular price
AED103.96
-25%
Price
AED77.97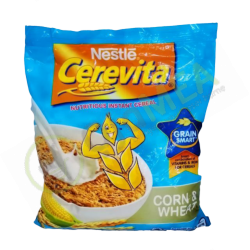 4 other products in the same category: