Coconut oil really good for my Hair?
Coconut oil is a natural way to help your hair grow longer, thicker, and faster. The vitamins and essential fatty acids naturally found in coconut oil nourish the scalp and help to remove sebum build-up from hair follicles.
988 Views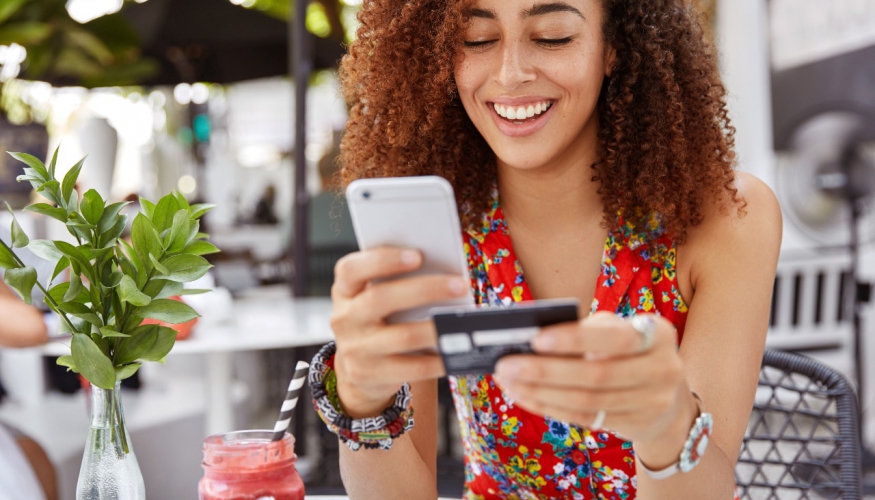 Buying on Ojamea.com Simplified
You can no pay with your debit / credit card on delivery. We also offer secured online payment as well as Cash on Delivery. Ojamea.com has a credit wallet system, where you can transfer cash into our bank account and it would be available for you...
537 Views
Ways to boosting your immunity
Looking for ways to boosting your immunity and give your body a better chance with Covid 19? if you want to boost your immune health, you may wonder how to help your body fight off illnesses. While bolstering your immunity is easier said...
641 Views